Registered Dietitian/Nutritionist
Sari Greaves, RDN is a Registered Dietitian Nutritionist for LBS Nutrition, LLC in East Brunswick, New Jersey. She trained at New York Presbyterian Hospital Cornell and is a past national spokesperson for the Academy of Nutrition & Dietetics. Sari has over a decade of experience providing personalized nutrition and weight loss counseling. As a leading nutrition expert in weight management, family wellness, and cardiovascular disease, she has been a repeat guest on The Dr. Oz Show, Doctor Radio on Sirius Satellite, and interviewed on dozens of news network programs.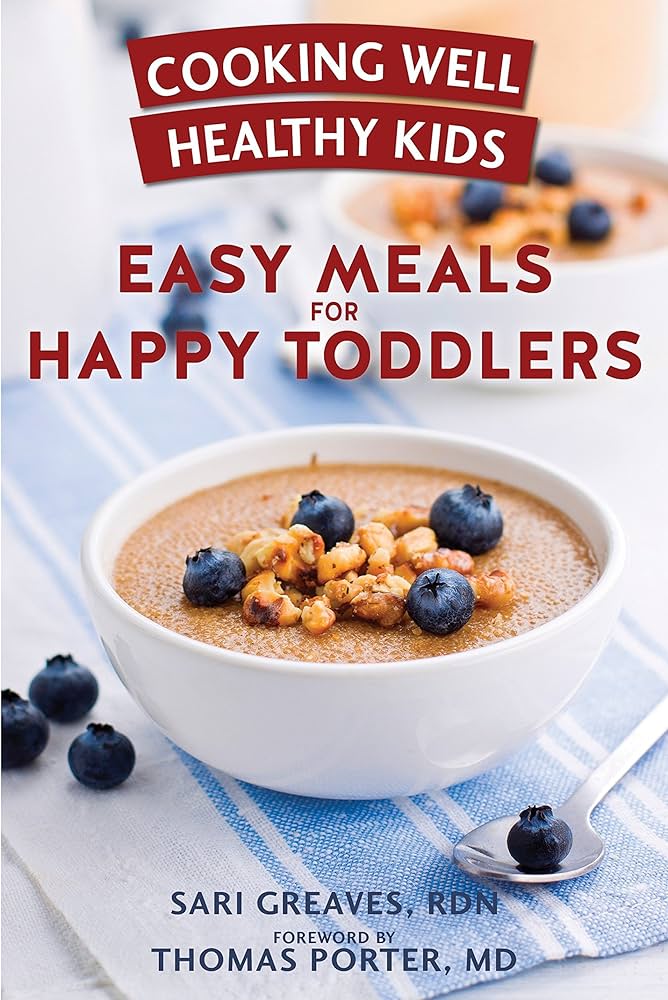 She is the author of Cooking Well Healthy Kids: Easy Meals for Happy Toddlers, and contributing author to Obesity Prevention for Children and the Cardiac Recovery Cookbook. As a food and health entrepreneur, she is the creator of inVok-energy for women, a nationally branded energy drink.
Sari has been quoted in a variety of print and internet publications including the Wall Street Journal, Washington Post, CNN, Daily News, New York Post, Newsday, MSN News, Self, Shape, Women's Health, Prevention, Fitness, Consumer Reports on Health, among many others. She has been a keynote nutrition speaker at various corporations including Estee Lauder, Wilmer Cutler Pickering & Hale, Clifford Chance, Societe General Bank, International Federation of Accountants and the Council on Foreign Relations. Her nutrition and cooking video series have appeared on HealthGuru.com, aol.com and foxnews.com. Using diet as a means to living a healthy, balanced lifestyle, Sari practices what she preaches while balancing her roles as a mother, dietitian, author, and media personality.
Follow Sari on Instagram, Twitter and Facebook at #AskSari.