Nutrition counseling to support you in all stages of recovery
At LBS, we believe that seeking professional treatment for an eating disorder is a critical moment on the path to recovery. Our nutritionists understand the courage necessary to take this step and we support our patients with the structure and care needed to facilitate the journey back to health and wellness.
Our Eating Disorders Specialist provides treatment for adults, adolescents, and children who are suffering from anorexia, bulimia and other eating disorders. We will offer you a warm and comforting space and be with you every step of the way where we cover exactly what eating disorders are and how to overcome them.
To ease the financial stress this might cause you, we accept most major insurance carriers. We will help however we can to provide the treatment that you need.
If you have any concerns about eating disorders for yourself or a loved one, do not wait. Call us, we can help.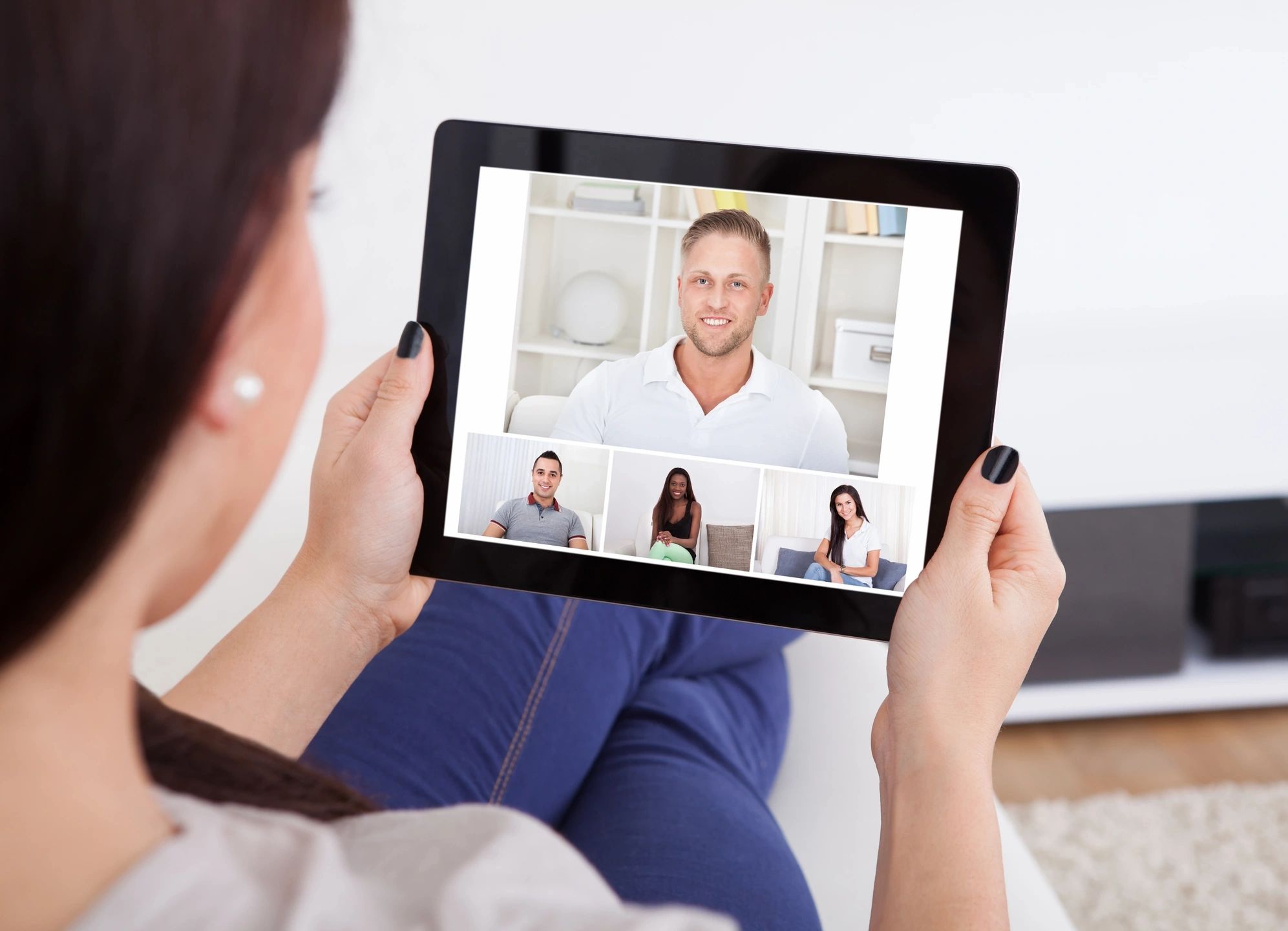 We offer both in-office visits at our office, or virtual televisits from the convenience of your location.