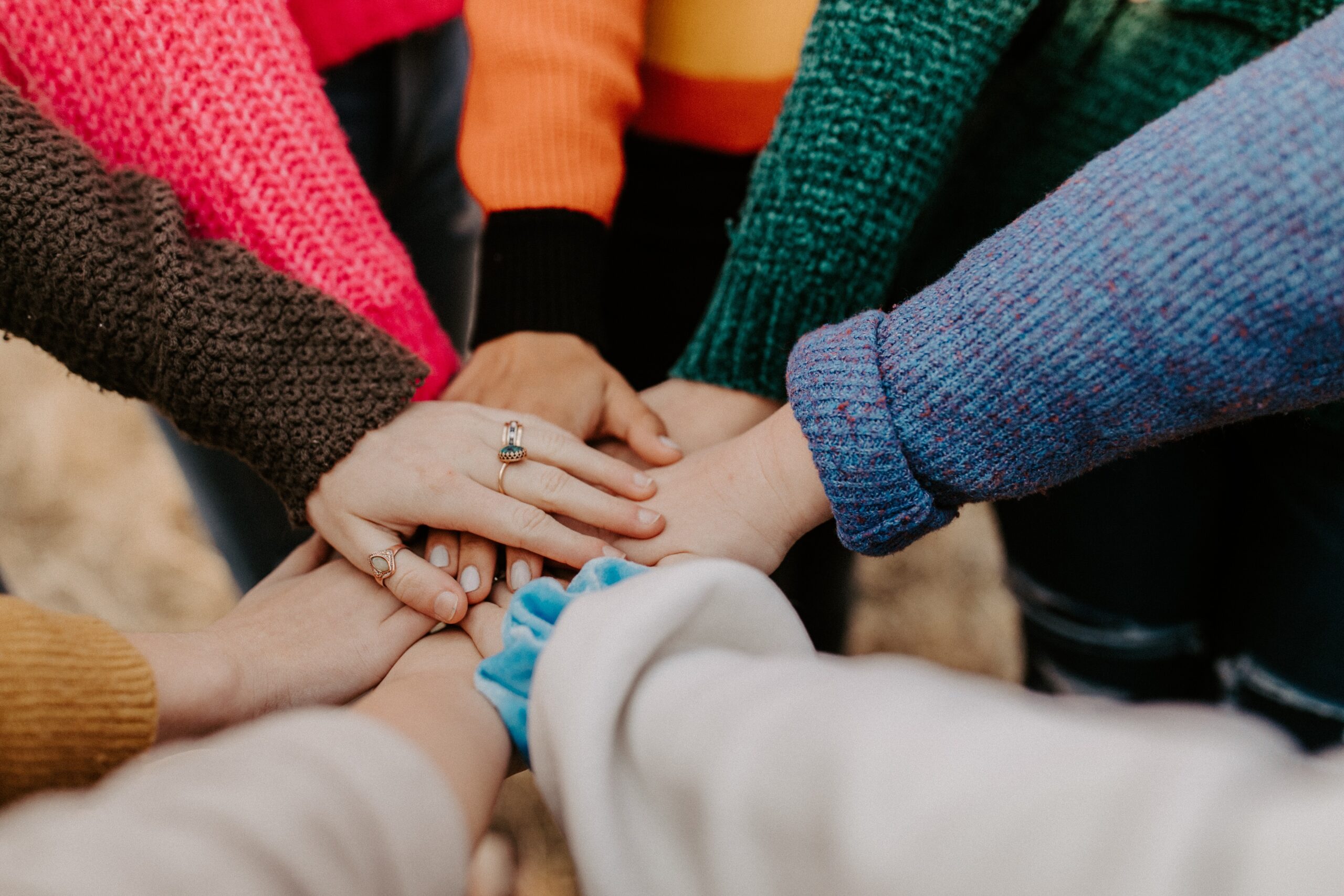 We Can Do This – Together
We are with you during your entire wellness journey
We will educate and support you in reaching and maintaining your health and wellness goals. Each of our Dietitians has extensive experience working in this area and are up to date on the latest guidelines and trends.
We all know how important support is following bariatric surgery. To further aid our clients, we offer a private Facebook group, virtual meetings, as well as monthly in-person meetings at our East Brunswick location.
Our team is ready to help you achieve the health you deserve
What are you waiting for? To get started, please call our office at 732-210-9581 or click below to request an appointment.