Pre and Post Support with LBS Nutrition, Every Step of the Way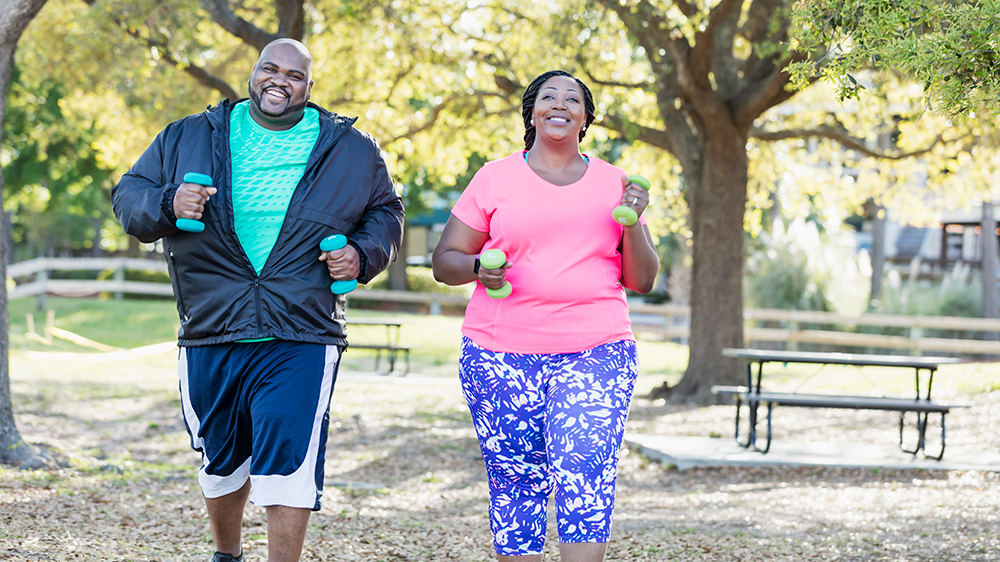 We Can Do This – Together
What can I expect from working with LBS Nutrition?
We will be there during the entire process, leading up to surgery and beyond. We will educate and support you in reaching and maintaining your health and wellness goals. Each of our Dietitians have extensive experience working in this area and are up to date on the latest guidelines and trends.
Do you offer support groups?
Yes, we offer Saturday morning bariatric support groups at our East Brunswick location to help our clients stay focused and educated. We encourage all to attend, walk-ins welcome.
How do I get back on track after bariatric surgery?
Never feel embarrassed or ashamed to come in for a consultation if have had weight re-gain. The surgery process is a journey with ups and downs and we are here to support you during both of those times. Our Bariatric Dietitians will give you the guidance and tools needed to create those healthy habits again and get the most out of the surgery.
To further help our patients (and their families!), we offer cooking classes every few months to keep eating fun, tasty, and, of course, balanced! Besides the cooking demonstration, raffles & giveaways, and leaving with a full belly, you will receive a copy of the recipes used so you can enjoy them at home.
Also, our Bariatric Wellness Group meets every first Saturday from 9:00–10:00 am at our East Brunswick location. Light refreshments served.
Yes! LBS Nutrition currently participates with most major insurance providers. Give us a call to confirm your benefits or call your insurance provider directly.
LBS Nutrition is conveniently located in East Brunswick, NJ for in office visits. We also provide virtual televisits from the convenience of your own location.
Our team is ready to help you achieve the health you deserve
What are you waiting for? To get started, please call our office at 732-210-9581 or click below to request an appointment.